National Guild of Hypnotists Ireland Members
NGH Ireland Member Resources Website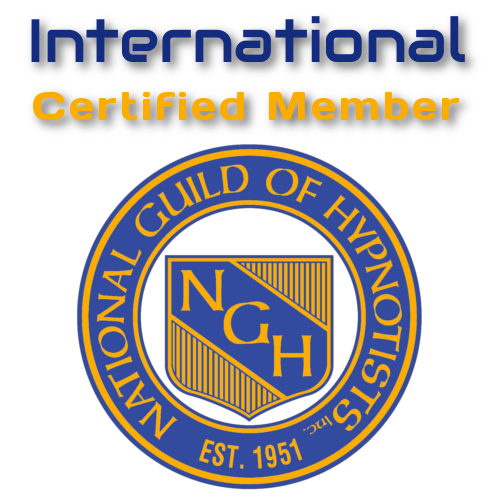 About The National Guild of Hypnotists
The National Guild of Hypnotists, Inc. is a not-for-profit, educational corporation in the State of New Hampshire. Founded in Boston, Massachusetts in 1951 the Guild is a professional organisation comprised of dedicated individuals committed to advancing the field of hypnotism. An open forum is provided for the free exchange of ideas concerning hypnotism. The Guild is a resource for members and a vehicle for legal and legislative action.

The Guild is a worldwide hypnosis certification organisation with members across the US. and in thirty countries. The Guild certifies hypnotherapists and hypnosis instructors, providing continuing education, maintains a bookstore and resource centre, provides liability insurance and enforces a Code of Ethics and Practice.
"Each year the National Guild of Hypnotists hold an educational conference which is attended by hypnosis professionals from all over the world."
Become a Certified Consulting Hypnotist Hypnotherapist
Become a Certified Consulting Hypnotist with The National Guild of Hypnotists and make a career from the practice of hypnotism. As members of the NGH in Ireland we have set the foundation for the promotion and acceptance of hypnotism as a separate and distinct profession particularly in Ireland. As part of your NGH Consulting Hypnotist training course fee with Martin Kiely Hypnosis Centre you will receive an extra bonus of one years gold membership of the NGH Ireland members resources. Further information in the course prospectus or contact Martin Kiely Hypnosis Centre at Tel: 021 4870870.
The National Guild of Hypnotists Established in 1951
The National Guild of Hypnotists were established by an enthusiastic group of hypnosis professionals and Dr. Rexford L. North, Director of the Hypnotism Centre of Boston, MA. Within a short time, local chapters were formed and operating in many major cities throughout the US , Canada and Ireland. Important resources through the years have been "The Journal of Hypnotism" and "The Hypno-Gram," the very first publications devoted exclusively to the field of hypnotism.

This unique organisation continues to encourage an eclectic exchange of ideas, fellowship, mutual trust and co-operation among members - while promoting and protecting the art, science and philosophy of hypnotism. As NGH President, Dr. Dwight F. Damon has made it his mission to do everything possible to have our field recognised as a separate and distinct profession. The Guild has always assisted wherever needed, helping other groups and individuals in various states (and countries) regardless of their affiliations.
Now It's Time To Learn More About How
Hypnotism Can Help You
, Especially For Your New Years Resolutions.
Why Are So Many People Using Hypnosis Hypnotherapy?
The National Guild of Hypnotists Consulting Hypnotists and Hypnotherapists Around The World Help Ordinary, Everyday People With Ordinary, Everyday Problems Using Individual Hypnotic Techniques.
NGH Ireland Members Support World Hypnotism Day Jan 4th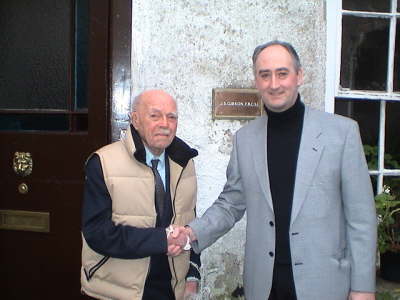 World Hypnotism Day Ireland Jan 4th 2006
Dedicated to Dr. Jack Gibson, Naas, Co. Kildare, Ireland.
World Hypnotism Day Ireland January 2006 was dedicated to the memory and work of Dr. Jack Gibson, of Naas, Co. Kildare, Ireland. Over the past 60 years Dr. Gibson's work in the treatment of psychosomatic disorders using hypnotherapy is inspirational.

On April 3rd, 2005 Dr. Gibson in his 96 year passed away. The world, in general, lost a great humanitarian and the hypnotherapy profession, in specific, lost a great teacher and pioneer. In recognition of his work, World Hypnotism Day in Ireland was dedicated to Dr. Gibson.

Consulting hypnotist Martin Kiely's interview with Dr. Gibson for the Journal of Hypnotism is believed to be Dr. Gibson's last published interview before his death.
Some testimonials from clients who moved forward with the benefit of hypnosis and self-hypnosis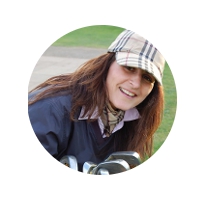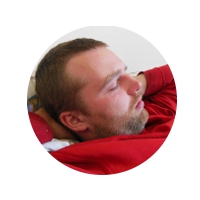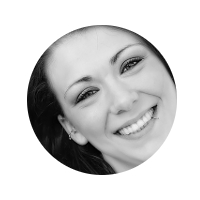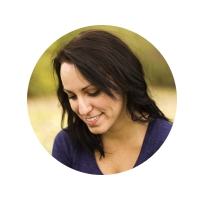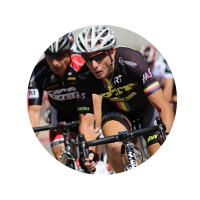 Played golf yesterday and would have had mixed emotions & challenges to deal with - staying positive. Overall feeling much more relaxed and balanced
Many thanks Martin, listening to the download and taking all on board. tnx for the tips! Denis
I definitely am noticing some change. Not having that feeling in my chest as often or as bad as it was before. I have listened to the mp3 recording 5 times now.
Thank you Martin myself and my daughter Leah are listening to the relaxation every day and are finding it very beneficial
Hi Martin, thank you for your help as I'm now back enjoying my cycling & all those problems I had are now no longer an issue.
Learn More About The Truths And Benefits Of Hypnosis